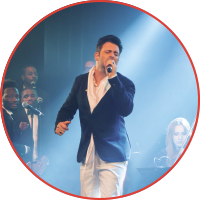 Musical Artist and Singer
Yossi Azulay
Yossi Azulay is an artist, producer, and singer, who performs in Israel and around the world.
Born in Jerusalem to parents from Morocco, Yossi grew up in Givat Zeev and began his musical career as a keyboard player. At the age of 7, he discovered his singing talent by accident when asked to replace a singer in a school ceremony. Following this he joined the youth choir Meorav Yerushalmi, where he took his first steps as a singer.
Yossi has recorded and produced 6 albums. Among them, three "Tefillot" albums, which reached gold and platinum status and have become a worldwide sensation.
The first to develop the concept of Chupah performances in 2006, he is the most sought after chuppah performer in Israel and around the globe.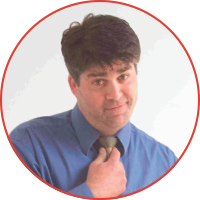 MC and Comedian
Keith Barany